Events
Let the world know about your activities! Submit your organization's community events or fundraiser for free. Just go to our event submission page at least 3 weeks prior to your event and will gladly add it to our calendar of events.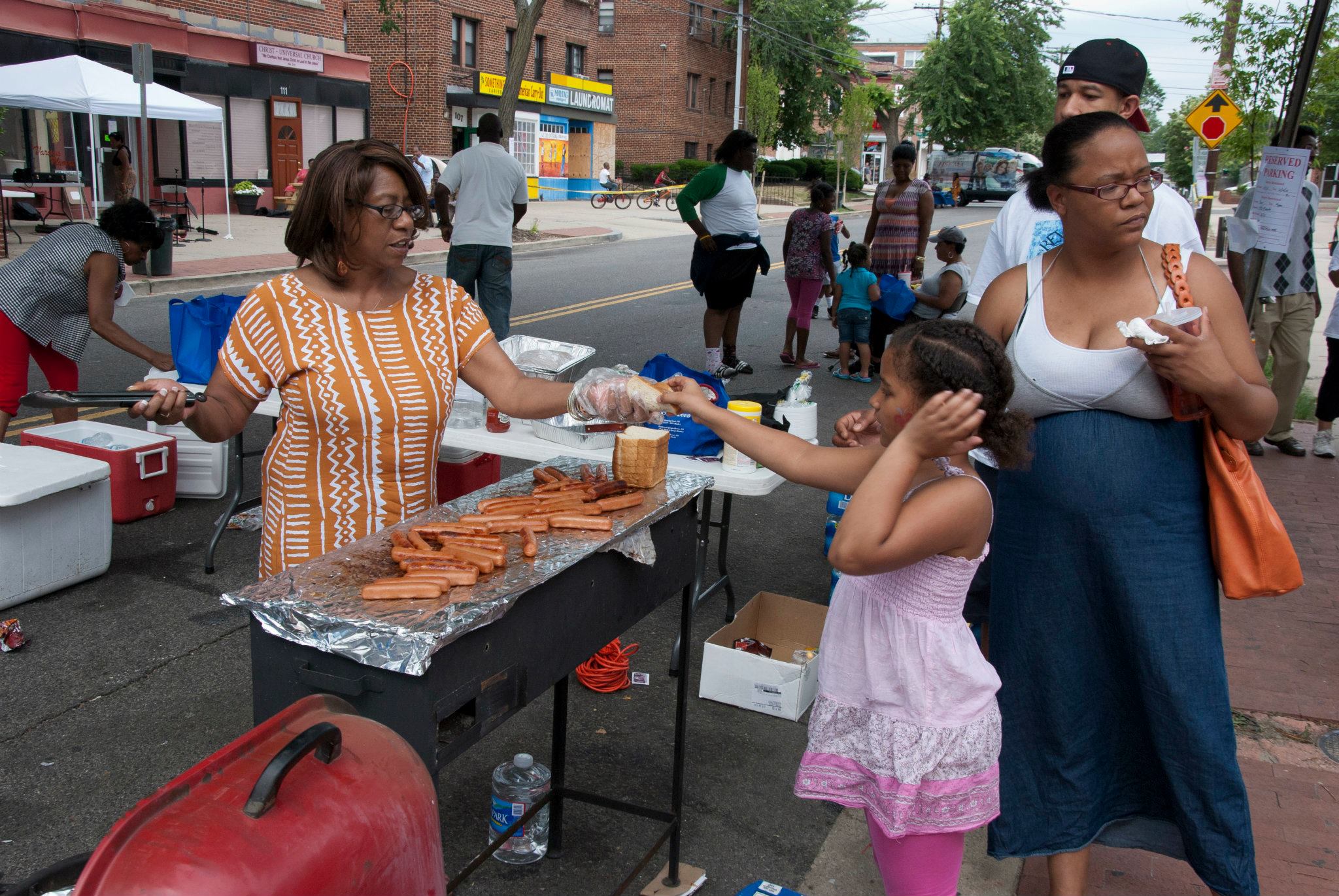 Business Directory
Find businesses and institutions that support the Black Community in this directory. Why support businesses that do not respect you or your hard earned money? We feature Black owned and operated enterprises located around the world. Listing your business, organization or institution is FREE! If you are looking to support Black Owned Business, you have found the right place!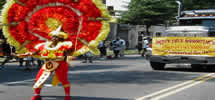 Photo Gallery
Various images of Black Life around the world
Health Corner
Tips for healthy living and happy lifestyle.